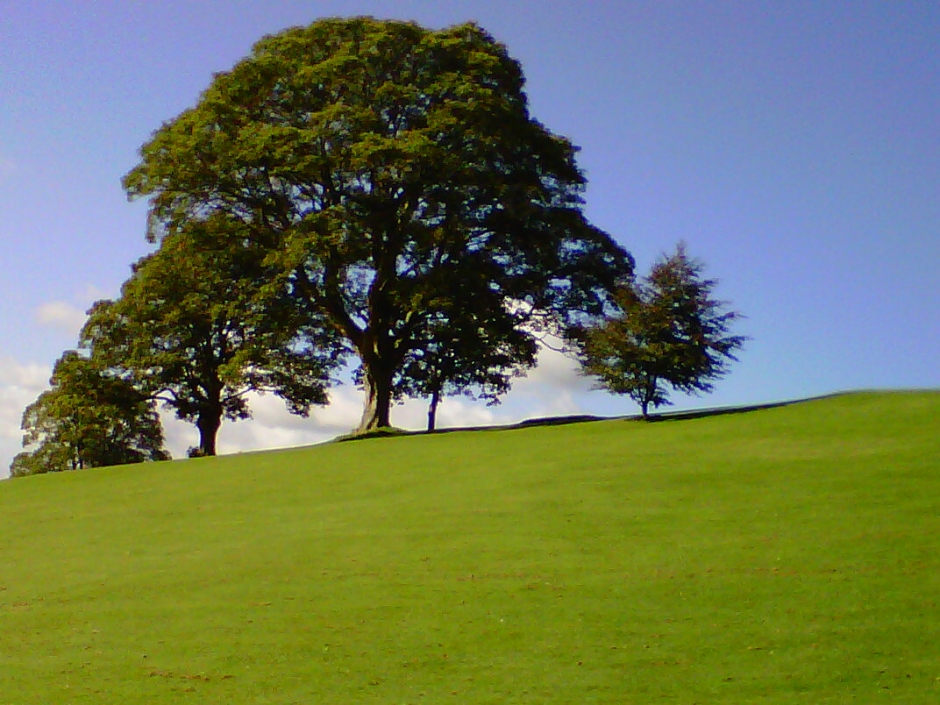 In August 2012, Everything IT were proud to achieve Microsoft's coveted Refurbisher membership status, providing savings not available anywhere else in Bath, significantly benefitting both the environment ... and their clients pocket!
Recently asked to make a cost comparison for a local Charity faced with a significant bill for their Operating Systems and Office Licensing, Everything IT were able to provide this ... at less than one tenth of their previously quoted price!
"We're absolutely delighted by our award" said Everything IT Operations Manager Mark Steel "it's just fantastic what we can help do for the environment - not just in terms of ecological benefits, but saving for our local charities, businesses and education can be immense. It's a win-win situation."
The scheme is also available to local educational establishments including training hospitals, so we're now looking for opportunities to assist the RUH.
"Refurbish, Rebuild & Reuse" with the Microsoft Citizenship Licensing can ensure their clients discounts on a massive scale, with savings not just for the Education and Charitable Sectors but for anyone wanting to help the environment with professionally refurbished PCs, savings for individuals and small business too. Why not give Everything IT a call now on Bath 434343 to find out how they could help you save.
Photograph (C) Everything IT - for those of you wondering ... it was taken on the East side of Lansdown Approach Course
Technology disposal benefits the environment and with the Microsoft Citizenship Licensing scheme, Great Value Savings for home and corporate users alike.
Get a Professionally Refurbished PC with Windows 7 at Unbeatable Value.
Windows 7 is designed to make your PC simpler and the things you do every day easier. With Windows 7 and Windows Live Services, you can create, connect, and share with your refurbished PC and the cloud.

Microsoft Refurbished PC program members offer enhanced value because they pre-install genuine Microsoft software, provide data wiping security services, and use environmentally sustainable best practices when refurbishing computers.